wow!! what a shocking season it was, from episode one, season 7 has been serious. And when ever it gets serious, its always vince who's really down and out than the rest of the guys. i just hope the final season is more fun, the way i enjoyed 1-4.
If thats what cocaine really does to people, damn..i glad i dont even know how it smells.
As soon as Vince started hanging around scott, i coud smell trouble from a mile away..and now what did he get? a break up from a pornstar, getting beat up by eminem and his goons, and from what i saw he could be facing jail-time for possession..now the question remains, will he still make that air-walker superhero movie?
so from the enterouge it seems vince is screwed, Turtle is aight, drama's ok, Ari's srewed, Billy walsh is ok, Eric is screwed..*sigh* till next season stinkpots..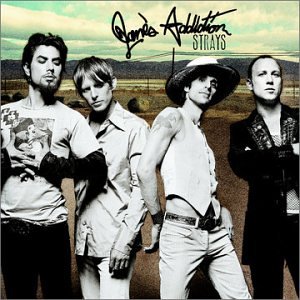 Mp3:
Jane's Addiction - Superhero