The-Dream - Love vs. money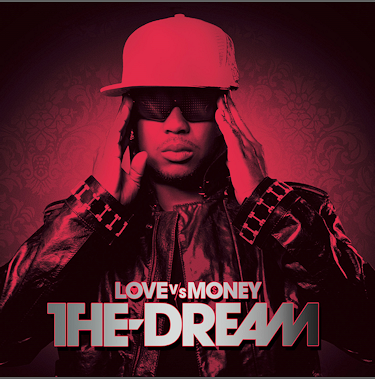 There's only a few r&b cats i listen to and this is one of them. i havent heard any dissapointing song from this guy, everything he gets on he smashes (okay that my love joint he did with mariah aint that good). His album about to drop (march 10th) I'm pretty sure its cool.
The-Dream - Rockin that thang
J Holiday - 2nd Round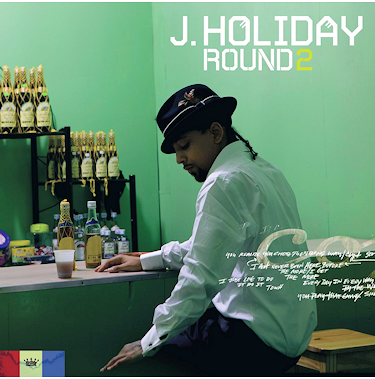 Then of course there's J Holiday, he made a lot of noise with that "Bed" song in '07 and his album was the sh** babies were made to. It's a coincidence that they'll be dropping the same day next Tuesday. somehow i find it hard to believe, because dream actually penned that "bed" song, so this could be very well be a publicity stunt.